Special Tours
Your Favorites
---
Vatican Museum - Sistine Chapel - St. Peters Basilica
Admire the Gallery of Tapestries, the Geographical Maps, the beautiful Raphael's rooms before arriving at the famous Sistine Chapel and the unforgettable Basilica!
After the Sistine Chapel you will be taken through an exclusive access to St. Peter Basilica, skipping long line.
Adult: Starting from € 61
Child: Starting from € 44.80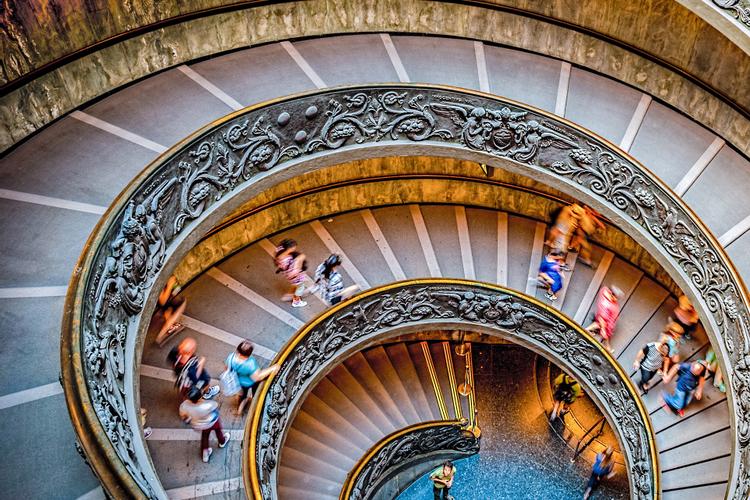 ---
Colosseum - Roman Forum - Palatin Hill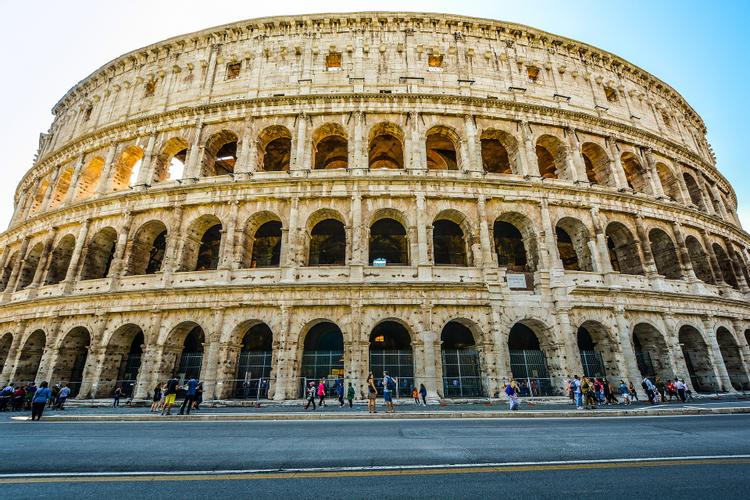 Discover the Palatine Hill where Rome was founded at the beginning. Then reach the Colosseum and be amazed by this monument that is the symbol of Rome in the world. The Amphitheater created to entertain ancient Roman citizens with bloody shows of gladiators, animals and cruel games, is now one of the most fascinating trademark of the City.
Then, walk on the original path of ancient Rome along the Via Sacra and see the Temples of Vesta, Antonino and Faustina, the ancient Basilica Julia and Aemilia and dream about the glorious past of the Roman Empire. Unforgettable!
Adult: Starting from € 64
Child: Starting from € 36.80
---
Borghese Gallery & Gardens
The Borghese Gallery houses a vast collection of sculptures and paintings made by the genius of masters such as Caravaggio, Bernini and Titian.
After this amazing visit, you will be taken for an enchanting walk though the Borghese Gardens (Villa Borghese): this is one of the favourite parks for all Romans and it's a real paradise in the heart of the Eternal City. The tour ends with a breathtaking view from atop the Pincio Terrace.
Adult: Starting from € 60
Child: Starting from € 51.50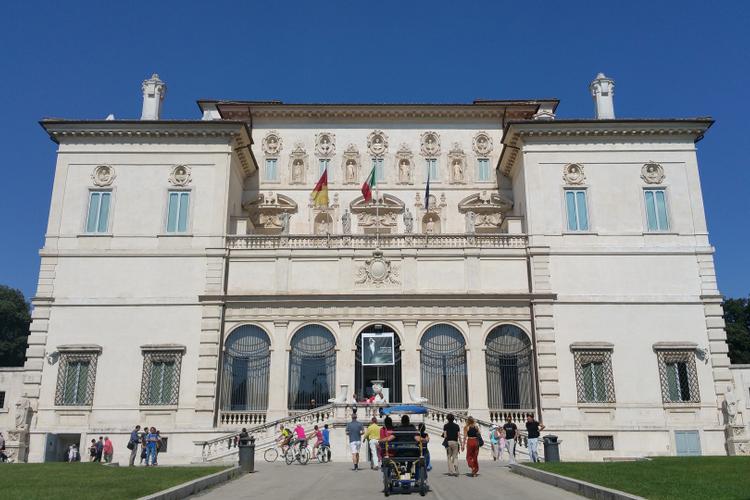 ---

Página web oficial
Reserva con nosotros
Reserva con nosotros. Ofertas exclusivas en nuestra página web
WiFi gratuito disponible en todas las áreas
En el centro de Roma. 2 minutos a pie de la plaza Navona