Special Tours
Hotel Residenza in Farnese in the heart of Trastevere can be the starting point for numerous artistic and cultural itineraries within the city of Rome and also just outside the ancient city walls.
Check out some of our tips and ask the Concierge for more information here
Our Favorites
---
Vatican Museum - Sistine Chapel - St. Peters Basilica
Admire the Gallery of Tapestries, the Geographical Maps, the beautiful Raphael's rooms before arriving at the famous Sistine Chapel and the unforgettable Basilica.
After the Sistine Chapel you will be taken through an exclusive access to St. Peter Basilica, skipping long line.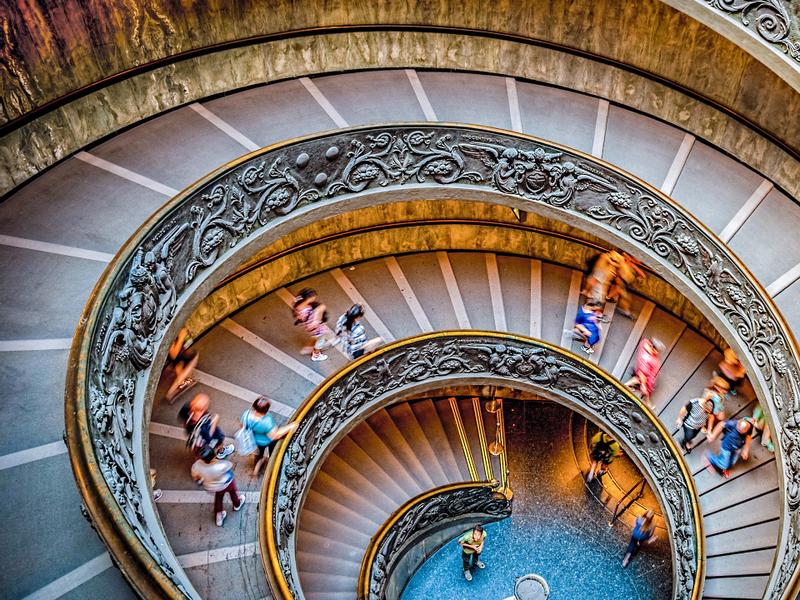 ---
Colosseum - Roman Forum - Palatin Hill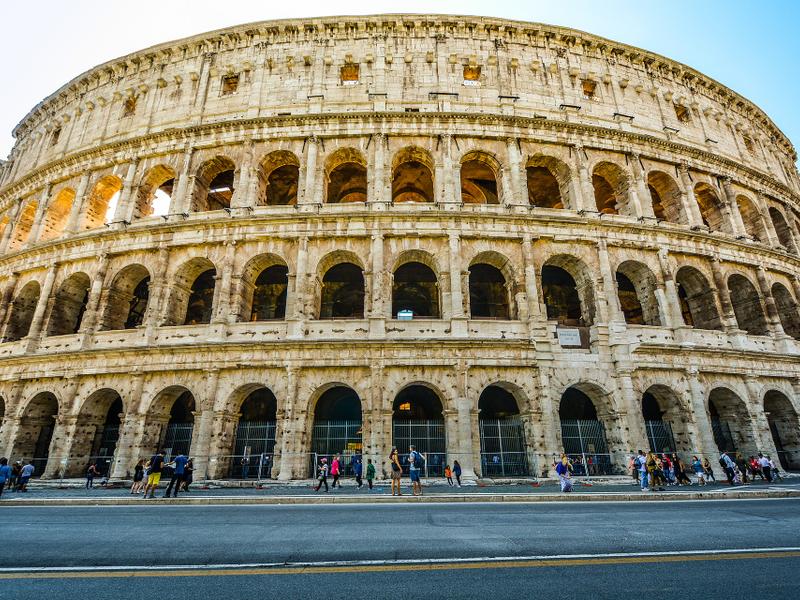 Discover the Palatine Hill where Rome was founded at the beginning. Then reach the Colosseum and be amazed by this monument that is the symbol of Rome in the world. The Amphitheater created to entertain ancient Roman citizens with bloody shows of gladiators, animals and cruel games, is now one of the most fascinating trademark of the City.
Then, walk on the original path of ancient Rome along the Via Sacra and see the Temples of Vesta, Antonino and Faustina, the ancient Basilica Julia and Aemilia and dream about the glorious past of the Roman Empire.
---
Borghese Gallery & Gardens
The Borghese Gallery houses a vast collection of sculptures and paintings made by the genius of masters such as Caravaggio, Bernini and Titian.
After this amazing visit, you will be taken for an enchanting walk though the Borghese Gardens (Villa Borghese): this is one of the favourite parks for all Romans and it's a real paradise in the heart of the Eternal City. The tour can end with a breathtaking view from atop the Pincio Terrace.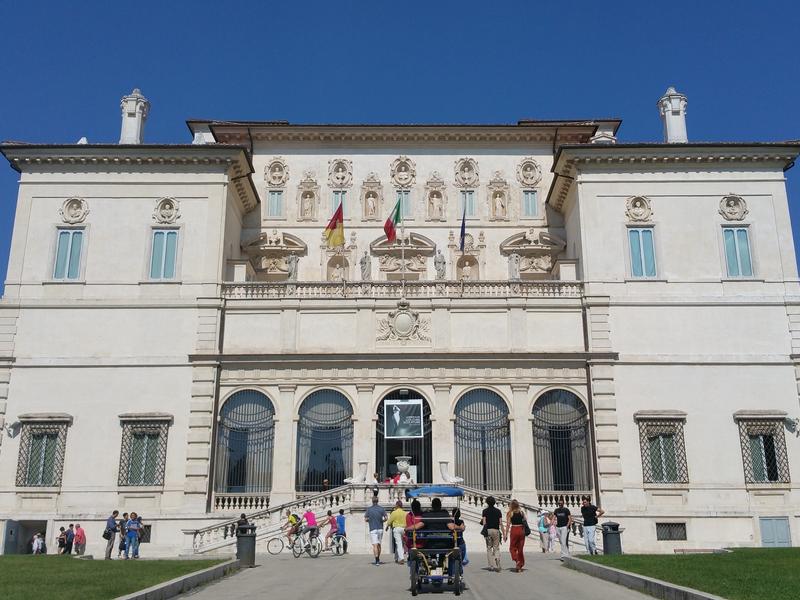 ---
Squares and Fountains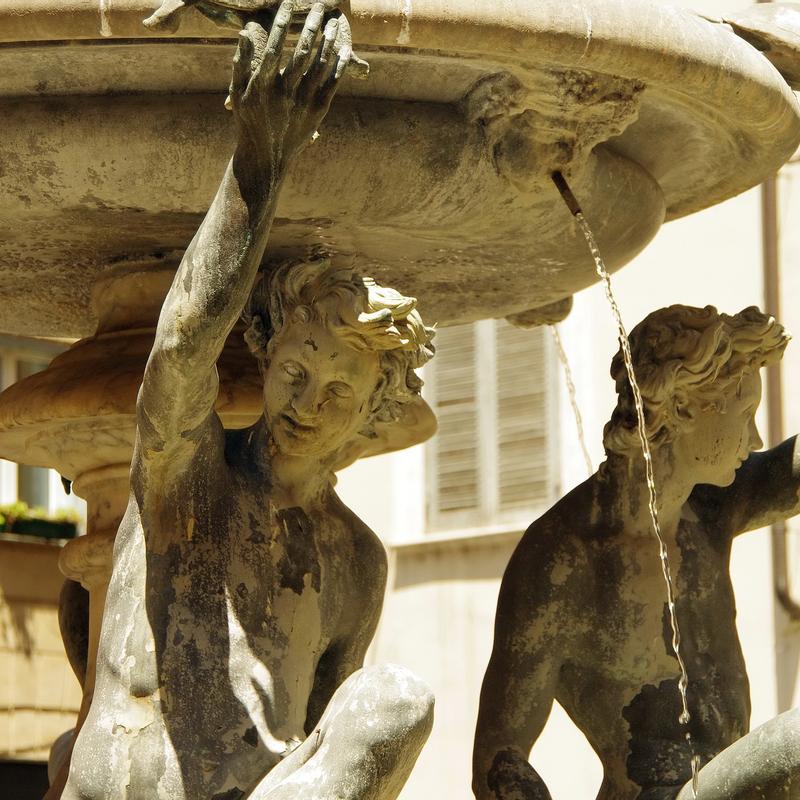 Rome is one of the cities with the major number of fountains and squares in the world. Wander through its ancient streets, you can discover the most suggestive squares: Piazza di Santa Maria in Trastevere, Campo dè Fiori (just around the corner), Piazza di Trevi, Piazza del Popolo, Piazza della Rotonda, Piazza Venezia, Piazza di Spagna, Piazza Navona, Piazza San Pietro.
For more than two thousand years fountains have provided drinking water and decorated the squares of Rome. Most of them were connected to the different aqueducts of the city: fountains of St. Peter's Square, Triton Fountain in the Piazza Barberini, Fountain of the 4 Rivers in Piazza Navona are the most popular.
---
Catacombs
Catacombs were the ancient underground cemeteries used by the Christian and Hebrew communities in the Rome area. In the city there are more than sixty catacombs composed of kilometers of underground tunnels.
Currently 5 of them are open to the public and are located in different areas outside the walls of the city: Catacombe di San Callisto, Santa Domitilla, San Sebastiano, Santa Priscilla and Sant'Agnese.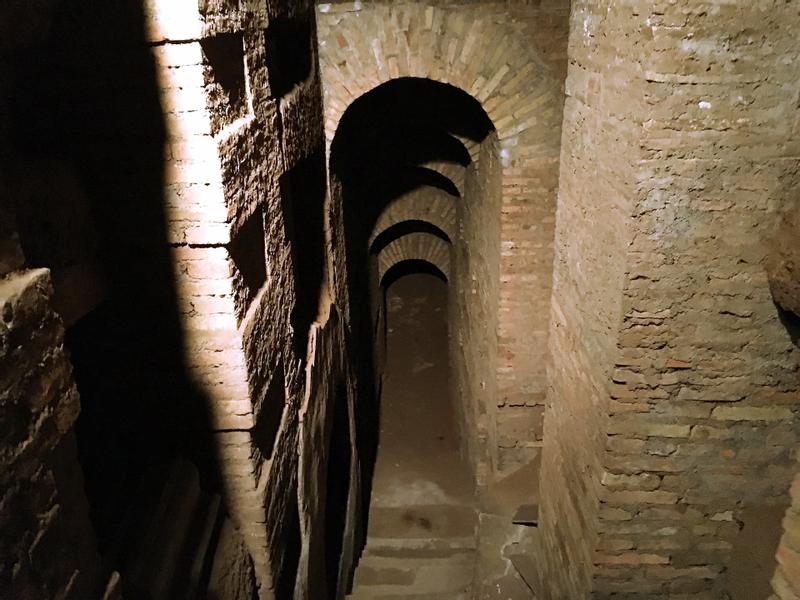 ---

Página web oficial
Reserva con nosotros
Un desayuno delicioso y muy appreciado